Here's What My Clients Are Saying About Working With Me:
Angela was professional throughout our new home search. She was patient while showing us multiple homes and listened to our needs for what we needed and wanted in a home. She kept us within budget and found us the home that was perfect for us! She also connected us with the best mortgage professional who handled our loan smoothly! I've already recommended Angela to other people who would benefit from her services.
-Chazzalynde Mathemeier
Angela did an amazing job with listing our home and securing a buyer for our property.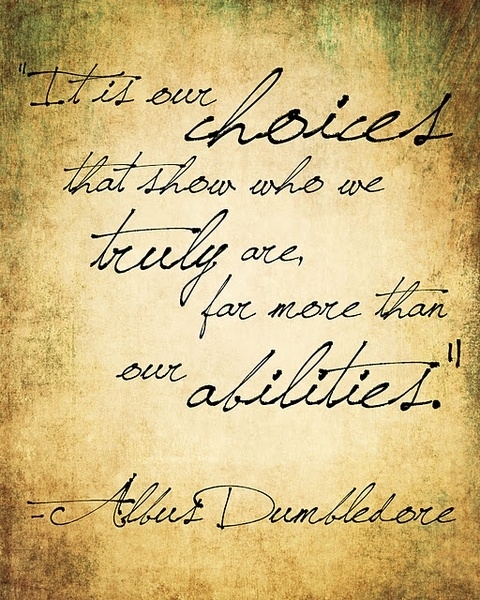 The short sale just closed recently and we are VERY happy with Angela's services! I have already recommended her to several of my friends. Thanks, Angela!
-Alex McCulloch
Finding a home for our family was effortless with Angela's help. We told her what we were looking for and she set up appointments at homes that she knew would fit our needs. We were able to find a home and close on it seamlessly. She went above and beyond anything we could have asked her to do and always kept us in the know about everything. I would absolutely recommend her to anyone looking to buy or sell.
-Hailey Scott
I have never met a real estate agent that is more truthful and gracious than Angela. I still thank her for doing what she did and so quickly to get us our house and that was 2 years ago. I forward her card to everyone I can. Simply a great and compassionate person to help anyone find what they need for housing.
-Joanna Sterpetti
My husband and I would highly recommend Angela to others and have many times already since our home sold. We were very satisfied with her education in productivity in selling our previous home. Not fully understanding the process of selling a home, she was informative and excited to teach us the steps and answer questions we had. We were happy with her services and will continue to use her in our future home purchases.
-Jamie B.