When dealing with a yard that floods all of the time there are various grasses that can withstand it. Seashore Paspalum ranks the best for submersion tolerance. This grass requires moderates amount of water and fertilizer.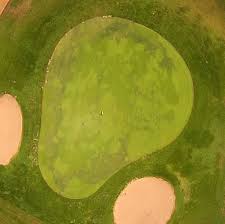 You will also need to frequently mow this grass in order to keep a low cut. This grass will allow for moderate traffic because it will easily recover over the months. Also this grass is best for warmer seasons. This is great because it can withstand drought and heat better. This grass is naturally grown in clumps and spreads through "tillers".
On the other hand, tall fescue is best for cooler seasons and has a relatively high submersion tolerance. Ensure that you are not planting fine fescue, it is a great shade of grass but it doesn't have a good submersion tolerance. Tall fescue grass originated in Europe and is known for being a pasture grass. It is known to grow vigorously during the cool spring and fall months. The root system in this grass can grow 2-3 feet deep whic
The type of grass and wildlife will play a huge part in buying property depending on the location and how much land you have. If you have a lot of land you will need to consider if it is going to be easily flooded. If so then you will need to have a grass planted that has a high submersion tolerance.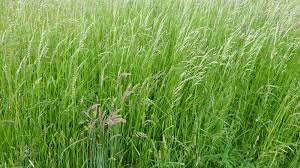 For all of your real estate needs, please contact the Hornburg Real Estate Group at Keller Williams Realty at NTexasLandSearch.com or (817) 476-0924.