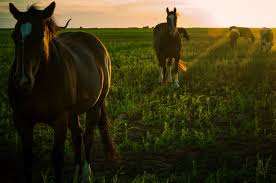 When you are deciding what type of grass to plant in your pasture, you may wonder what the best one is. There are plenty to choose from that will serve the needs of horses and cows. There are numerous options, you just have to choose the one that you think is the best option.
Bermuda grass and Kleingrass are great grass options and are warm season grasses. Bermuda grass is a great type of grass because it will always regrow each year. It also doesn't need frequent replanting because the roots will remain strong and healthy for awhile. Kleingrass is also another excellent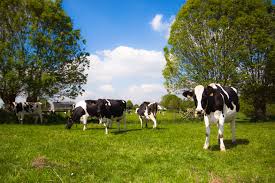 grass that has all of the same benefits of Bermuda grass. Also Bermuda grass and Kleingrass tend to grow longer than most grasses in Texas. On the other hand some cool season grasses are oats, wheat, rye, barley, and triticale. They all offer great nutritional value to your livestock. They are relatively inexpensive grasses but they need to be planted year round.
For all of your real estate needs, please contact the Hornburg Real Estate Group at Keller Williams Realty at NTexasLandSearch.com or (817) 476-0924.